Lunch & Learn Event: Cybersecurity & Incident Response Tabletop With Mark Lynd
October 19
@
12:30 pm
–
3:00 pm
PDT
Join us for a fun and educational tabletop event (Murder-Mystery Style format) to gain hands-on experience with incident response. This lunch and learn event is being held from 12:30 pm – 3:00 pm on Thursday, Oct. 19, at the AWS Office in Irvine, CA.
Event Hosts: Fortinet & AWS
Presentation Topic: Cybersecurity Workshop & Incident Response Tabletop with Mark Lynd
This event is perfect for anyone who wants to be better prepared for cyber incidents or wants to improve their incident response capabilities.
During the event, you will work in teams to simulate an incident and respond to it in real-time. You will learn how to establish a confident threat response, mitigate damage, and enhance cybersecurity. Additionally, you will gain valuable insights on how business continuity and disaster recovery play into incidents, and how to approach incidents with an organized and efficient approach.
This event is a great way to network with other professionals and improve your cybersecurity preparedness. Again, don't miss this chance to gain hands-on experience with incident response and walk away with actionable steps to improve your incident response capabilities. Reserve your spot today and join us for an unforgettable event!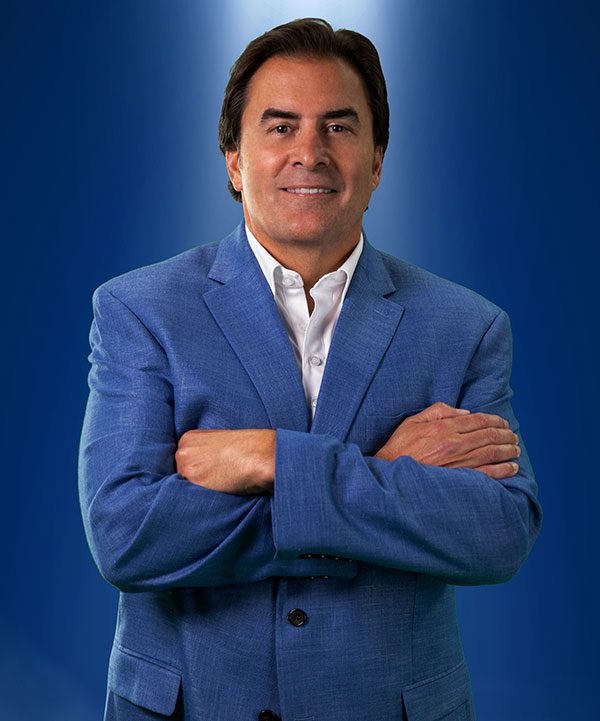 Mark Lynd (CISSP, ISSAP, ISSMP), Head of Executive Advisory & Corporate Strategy, is a Top 5 ranked and recognized global thought leader, speaker, and practitioner for Cybersecurity, Artificial Intelligence, IoT, and Data Center. Mark has served as a CIO, CTO, CISO, and/or Board Member for several global enterprises for the last 20+ years. Mark was named an Ernst & Young's "Entrepreneur of Year – Southwest Region" Finalist and presented the Doak Walker Award on ESPN's Awards Show to a national television audience. He is, and has been, an in-demand thought leader and keynote or featured speaker for Oracle, IBM Watson, Cisco, Cohesity, Intel, and many organizations at numerous events. Mark holds a Bachelor of Science degree from The University of Tulsa and honorably served in the US Army in the 3rd Ranger Battalion & 82nd Airborne.
Due to high demand, please RSVP by October 12th. We look forward to seeing you there!