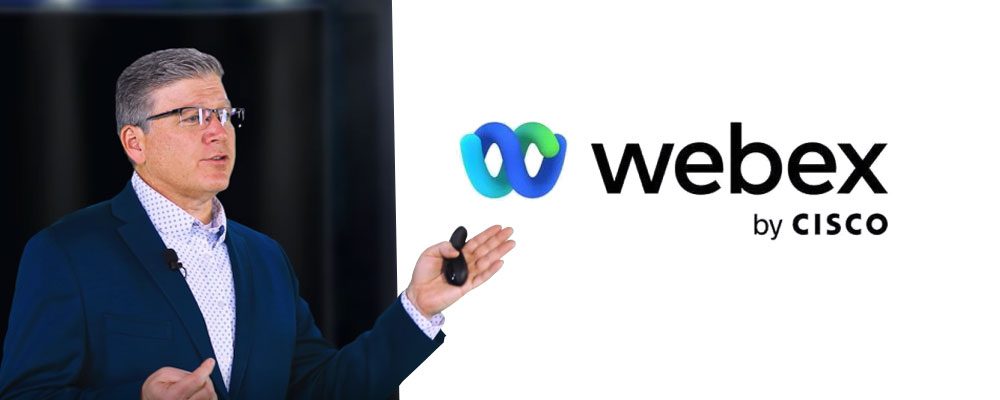 CISCO WEBEX CALLING AND THE TRANSITION TO HYBRID WORK
Two years ago, when the pandemic started, there was a mad rush to push everybody to work from home. Many enterprises scrambled because they didn't have the scalability of solutions or technology to allow 100% of their workforce to work from home.
Now, the future of work is hybrid, and businesses need to support employees wherever they may be in the world. Enterprises need the technology to communicate with their coworkers as if they were in the office.
That is why Cisco Webex is here, to help your business with that transition. Webex was designed for enterprises from the get-go. It has all those features, functionalities, and integrations that you need to be able to support your employees in a hybrid work model.
In these three webinars led by Mike O'Flynn, you will receive an overview of how the Cisco Webex Calling solution can help with your transition to hybrid work.