More users. More apps. More devices.
An influx of data and devices are pushing the limits of traditional WAN architectures, creating a difficult problem for enterprise networking and security. IT departments are trying to increase bandwidth, improve connectivity, and securely enable multi-cloud applications, but they can't do it alone. Enter Cisco SD‑WAN.
With the power of software-defined networking on the WAN and integrated cloud security, businesses can improve performance, reduce costs, and protect critical assets. It's a cloud-scale, software-driven architecture that routes traffic around problems, ensures application performance, and adapts to changing conditions — all without direct IT intervention. Along with significant benefits from software-defined WAN (SD‑WAN), new networking and security models, such as Secure Access Service Edge (SASE), provide a vision for managing the next normal. SASE combines networking and security functions, enabling the enterprise to connect users to services.
Network traffic is growing
30%
year over year
Bandwidth is expensive enough as is, and network traffic shows no signs of slowing down. What if you could get simplified management and operations while lowering costs and increasing agility? Cisco SD‑WAN offers faster, easier deployments and operations, as well as better performance. Now you can get more bandwidth for less cost.
A lack of unified, end-to-end security from the branch to multiple clouds is increasing risks to organizations, especially for web traffic. Opening the enterprise to the cloud expands the attack surface of vulnerability points. Providing the right level of network access to the right people at the right points in the network becomes critical. Cisco SD‑WAN is now fully integrated with the Cisco Umbrella platform to deliver protection against web and Internet attacks and evolve the enterprise to a SASE architecture.
60%
of branch offices and roaming users were compromised in recent attacks.
SD-WAN is forecasted to grow at a 31% compound annual growth rate
SD-WAN USE-CASE SCENARIOS THAT CAN HELP YOU KEEP UP.
Secure automated WAN
Enable enterprises to migrate away from traditional, operationally complex WANs that have many silos to a software-based, agile WAN with robust security features.
Application performance optimization
Design a global network where the critical enterprise applications always maintain the highest service-level agreements (SLAs) and guaranteed performance, even during problems in the network.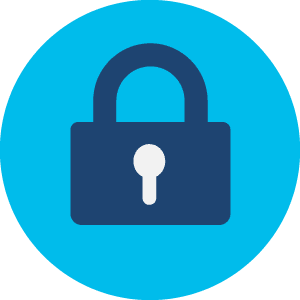 Secure direct Internet access (DIA)
Connect branches to the Internet and cloud with leading threat protection from Cisco Umbrella on a SASE-enabled architecture.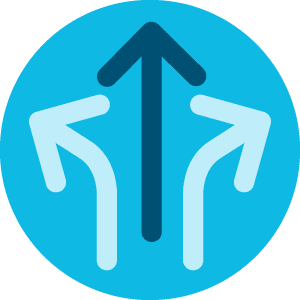 Branch multicloud access
Achieve rapid migration to the cloud with integrated Cloud onRamp capabilities for SaaS and public cloud.
Regional hub multicloud access
Consolidate regional infrastructure closer to cloud applications within colocation hubs using architecture based on Cisco virtualized network functions (VNF).
We connect you.
With extensive experience assisting customers in data center transformation, automation and orchestration, and multi-cloud solutions, Netsync is here to help.
For nearly two decades, Netsync has brought IT consultancy leadership to clients of all types and sizes. We are a value-added reseller (VAR), and don't just want to sell you a product and move on; we want to understand your business and provide solutions that solve problems. As the fifth-largest SLED partner, Cisco named Netsync, SLED Partner of the Year for US Public Sector 2020.