Customer Contract Governance
Remove Hurdles and Ensure Compliance
Resolve issues, reduce risk, and increase efficiencies with Netsync's Customer Contract Governance. Let Netsync consolidate all your contracts per service level to avoid the complexities of renewals.
Netsync will proactively work throughout the contract to simplify the renewal process saving time and money. By working in partnership throughout the year to remove/add CCOs, your compliance challenges are removed.
Netsync provides audit/monitor access to specific contracts requiring a higher level of security to ensure only necessary CCOs have access. Throughout the year Netsync works hard to manage assets, optimize predictability of refresh cycles, maintain and consolidate contracts, update site IDs to ensure premium service level response and provide smooth resolution to Cisco TAC challenges.
Netsync will review options for equipment refresh, evaluate assets not on contract, analyze warranties, replacement strategies and present comprehensive multi-year renewals that result in cost savings.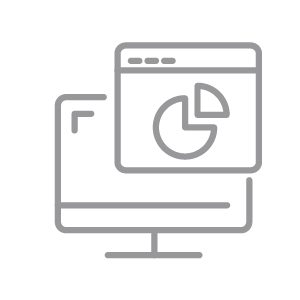 Netsync holds the highest technical certifications for industry leaders, including Cisco, NetApp, F5, Dell EMC, HP, AWS, and VMware.