Data Loss Prevention
Keep Critical Policy and Industry Data Secure
Your business works hard to cultivate a brand that builds goodwill. Public image profoundly influences how prospective customers interact with your organization and distinguish you from competitors. Protecting these intangible assets, as well as fundamental aspects of your corporate strategy, should be a high priority and backed with a top-tier program of data loss prevention.
Data loss prevention measures aim to preserve the integrity of information related to an organization's products, performance, revenue, and corporate strategy, all of which influence brand reception. With so many different methods of sending correspondence – email, text, messaging, and file transfers – data loss prevention solutions must operate across all channels to ensure the confidentiality of sensitive communications and safeguard an organization's competitiveness. Netsync works with businesses to identify vulnerabilities and implement robust DPL tools to protect critical assets and preserve brand integrity.
Netsync's data loss prevention solutions offer:
Monitoring of HTTP, HTTPS, FTP and FTPS traffic
Protection of sensitive data
Monitoring of webmail communications and SSL-enabled sessions
Preventing accidental data disclosure
Content detection and fingerprint inspection
Low administration overhead
Forensic data analysis and incident reporting
Partners Involved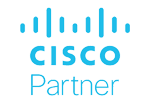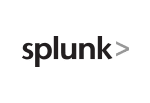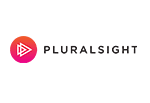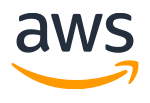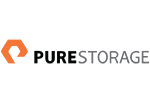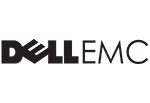 Practices Involved
Technology Consulting
Let Netsync Take the Lead in Modernizing Your Business
Netsync's Services Practice and technology consulting team can lead you to sustainable modernization of your IT systems.
Explore More »
Network Security
A Complete Network Security Solution for Your Business
Netsync's Security Practice can design and implement a complete network security solution for your business.
Explore More »
Cybersecurity
Never Assume Your Data is Safe
Today's hyper-connected world offers numerous benefits, but also many potential dangers—including the threat of cyberattacks.
Explore More »
Backup and Data Protection
Thwart Attackers and Keep Your Data Secure
Netsync delivers data backup and protection systems to thwart attackers and keep your data secure.
Explore More »
Incident Remediation
When You Need Immediate Support for a Developing Crisis
Netsync's security experts can help you prevent incidents from occurring or remediate them as quickly as possible.
Explore More »