Private and Public Cloud
Which Solution is Right for You?
If you're not already thinking about moving some or all of your data to a cloud storage environment, it's time to start. But what type of cloud system is right for your needs? Private or Public?
Public Cloud systems allow an organization to purchase services delivered via the Internet from a third-party provider. These services use processing power and storage capacity that is not owned by the business itself and is available to others as a shared resource. All management responsibilities fall to the service provider—not the company—which can lower IT and OPEX costs. Although some may be concerned that public clouds are less secure due to the shared nature of the resource, public cloud breaches are very rare as data remains isolated.

Private Cloud systems are essentially an extension of a business' traditional data center that has been optimized to provide storage capacity and processing power for a variety of functions. In this instance, the word "private" means the platform is not a shared resource and is used by one entity only. In a private cloud scenario, the company assumes all responsibility for the management, maintenance, and updating of servers. The distinct advantage of deploying a private cloud is a greatly enhanced level of data security protection.

The experts at Netsync will work with you to assess your needs and design a system that considers the particular advantages of a public or private cloud solution to create the optimal environment for your data storage needs.
Partners Involved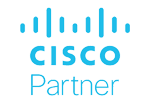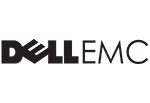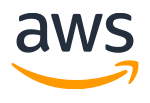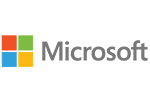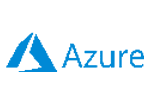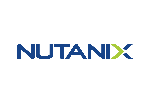 Practices Involved
Backup and Data Protection
Thwart Attackers and Keep Your Data Secure
Netsync delivers data backup and protection systems to thwart attackers and keep your data secure.
Explore More »
Hybrid and Multi-Cloud
Let Netsync Help You Understand the Differences
Netsync can design the best system to meet your organization's needs.
Explore More »
Amazon Web Services
Provide access to powerful applications without having to buy high-end computers and expensive software suites.
Explore More »
Public and Private Cloud
Utilizing Multiple Platforms to Meet Business Goals
Netsync is ready to help you navigate the decision between private and public cloud, based on your unique business requirements.
Explore More »
Application and Delivery Control Optimization
Optimize Application Performance, Delivery, and Network Efficiencies
Boost your enterprise network's availability, accessibility, security, and overall performance.
Explore More »
Enterprise Cloud Storage
Flexibility, Scalability and Performance
Enterprise cloud storage allows companies to deploy applications faster, scale efficiently, and realize operational agility.
Explore More »