Cloud Collaboration
Reduce Costs and Expand Capabilities with Cloud Collaboration Solutions
Supporting hardware-based collaboration resources is a costly investment for organizations. Cloud-based alternatives supply greater flexibility while maintaining a high standard of meaningful interactivity. Secure, reliable connections offer businesses intuitive video conferencing and file sharing applications for conducting business remotely through cloud collaboration.
Netsync can help organizations transition their collaboration solutions from a capital expenditure (CapEx) to an operational expense (OpEx) platform without a reduction in quality. This upgrade can reduce annual costs while enabling more productive remote interactions.
Partners Involved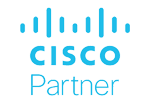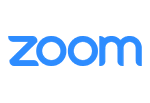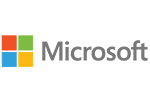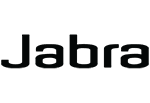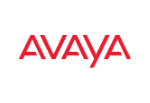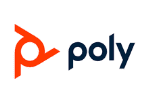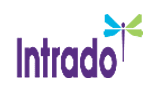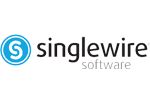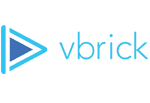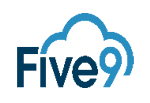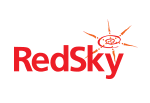 Practices Involved
Network Security
A Complete Network Security Solution for Your Business
Netsync's Security Practice can design and implement a complete network security solution for your business.
Explore More »
Public and Private Cloud
Utilizing Multiple Platforms to Meet Business Goals
Netsync is ready to help you navigate the decision between private and public cloud, based on your unique business requirements.
Explore More »
Wireless & Mobility
Identifying Unique Wireless Demands and Mobility Needs
Netsync works closely with businesses to identify unique wireless demands and mobility needs.
Explore More »
Customer Contact Center
Provide More to Your Customers
A Customer Contact Center offers clients a direct line of communication with your business and provides unparalleled satisfaction.
Explore More »
Telephony and Voicemail
Large-Scale Deployments to Facilitate Collaboration
Netsync can source and deploy large-scale telephony solutions for enterprises, government agencies, and educational institutions.
Explore More »
Cloud Collaboration
Reduce Costs and Expand Capabilities
Cloud collaboration has never been more critical to organizations than it is today.
Explore More »