Smart Cities
Building the Intelligent Cities of Tomorrow
Cities seeking more efficient ways to deliver intelligent services to the public and manage city infrastructures are increasingly turning to turn to solutions based on the Internet of Things (IoT).
IoT devices can impact virtually every facet of a city's logistical planning and oversight, from emergency response and street lighting to traffic control and crime prevention. With better oversight enabling real-time intervention, IoT devices will empower city managers to improve living conditions in increasingly dense urban environments and cut operational expenses resulting from previously un-addressable inefficiencies.

Netsync's Smart Cities devices include:
Traffic control
Smart lighting
Smart buildings
Environmental sensors
Smart power grids
Parking sensors
Smart buildings
Smart garbage collection and waste management
Crime prevention
Partners Involved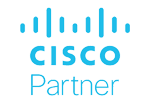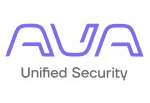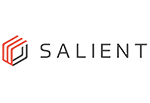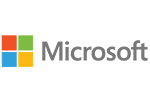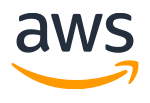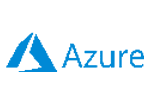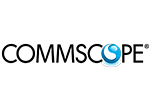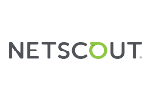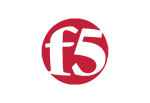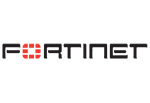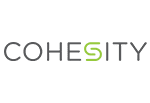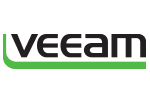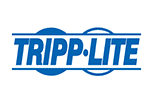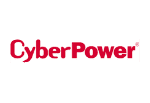 Practices Involved
Sensors and Asset Management
Automate Routine Procedures and Deliver More Insight
IoT sensors automate routine procedures and deliver more insight into the performance of critical functions.
Explore More »
Smart Lighting
Economical Alternatives to Conventional Lighting Products
Smart lighting devices offer integration with existing building and municipal infrastructures, giving managers more intelligent options.
Explore More »
Wireless & Mobility
Identifying Unique Wireless Demands and Mobility Needs
Netsync works closely with businesses to identify unique wireless demands and mobility needs.
Explore More »
Smart Cities
Designing the Intelligent Cities of Tomorrow
Empowering city managers to improve living conditions in increasingly dense urban environments.
Explore More »
Enterprise Networking
Scalable, Unified Networks that Provide Security and Flexibility
Netsync designs and implements enterprise-class networks for organizations of all sizes.
Explore More »