Enterprise Cloud Storage
The Data Security Your Business Demands
Enterprise cloud storage is a highly scalable, fault-tolerant, and reliable storage option where your data is securely stored in the cloud to serve as a backup in case of a disaster or system failure.
Netsync's Enterprise Cloud Storage solutions offer a number of benefits for businesses dealing with large amounts of data aside from acting as a simple data depository, including:
Business continuity and resiliency
Security of mission-critical data
Robust data replication and migration features
Remote replication for data recovery
Restoration functions
Reliable and efficient backup
Remote support
Recovery support for replicated data
Dynamic load balancing path management software
Centralized administration
Partners Involved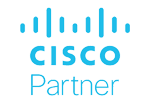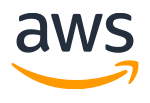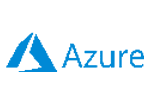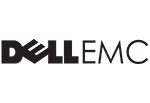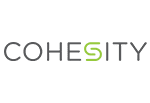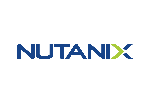 Practices Involved
Backup and Data Protection
Thwart Attackers and Keep Your Data Secure
Netsync delivers data backup and protection systems to thwart attackers and keep your data secure.
Explore More »
Incident Remediation
When You Need Immediate Support for a Developing Crisis
Netsync's security experts can help you prevent incidents from occurring or remediate them as quickly as possible.
Explore More »
Public and Private Cloud
Utilizing Multiple Platforms to Meet Business Goals
Netsync is ready to help you navigate the decision between private and public cloud, based on your unique business requirements.
Explore More »
Compute and Storage
Optimizing Storage for Growing Enterprises
Netsync has abundant experience optimizing storage systems for growing enterprises, school districts, and government municipalities.
Explore More »
Enterprise Cloud Storage
Flexibility, Scalability and Performance
Enterprise cloud storage allows companies to deploy applications faster, scale efficiently, and realize operational agility.
Explore More »
Hybrid and Multi-Cloud
Let Netsync Help You Understand the Differences
Netsync can design the best system to meet your organization's needs.
Explore More »