Digital Workspace
Collaborative Workspaces that Boost Productivity
Supporting today's always-on, highly mobile workforce means more than just equipping employees with laptops and mobile phones. To create sustainable improvements in workforce productivity, organizations need to invest in technologies that enable next-generation meeting capabilities, foster agility, and cultivate a collaborative and secure environment.
Digital Workspace solutions from the experts at Netsync and Cisco provide remote users with an enhanced application experience, secure multi-cloud access, and systems that can be easily deployed and centrally managed.
Partners Involved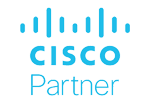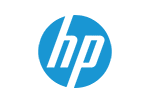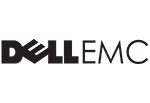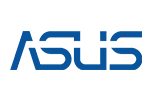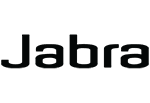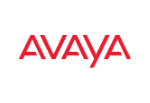 Practices Involved
Network Security
A Complete Network Security Solution for Your Business
Netsync's Security Practice can design and implement a complete network security solution for your business.
Explore More »
Enterprise Networking
Scalable, Unified Networks that Provide Security and Flexibility
Netsync designs and implements enterprise-class networks for organizations of all sizes.
Explore More »
Microsoft Cloud Services
Simplify the Management of Your Applications
Simplify the management of your applications and scale your environment automatically with Microsoft's Cloud Services.
Explore More »
Technology Consulting
Let Netsync Take the Lead in Modernizing Your Business
Netsync's Services Practice and technology consulting team can lead you to sustainable modernization of your IT systems.
Explore More »
Amazon Web Services
Provide access to powerful applications without having to buy high-end computers and expensive software suites.
Explore More »
Public and Private Cloud
Utilizing Multiple Platforms to Meet Business Goals
Netsync is ready to help you navigate the decision between private and public cloud, based on your unique business requirements.
Explore More »