ALTO
Powering Context-Aware Digital Displays
Netsync's ALTO is a powerful digital display solution that delivers rich media and interactive applications on a scalable digital platform. ALTO offers real-time collaboration and video assistance and allows you to personalize interactions to improve the customer experience—all centrally managed from a single platform.
Netsync ALTO is:
Collaborative: Communicate, collaborate, conference, chat, and engage through video and chat interactive technologies.
Interactive: Entertain, inform, capture data, game, and engage with your audience through multiple devices.
Informative: Provide need-to-know and time-sensitive information to your audience.
Insightful: More than entertainment, real-time data can provide customized information and even capture data from the audience.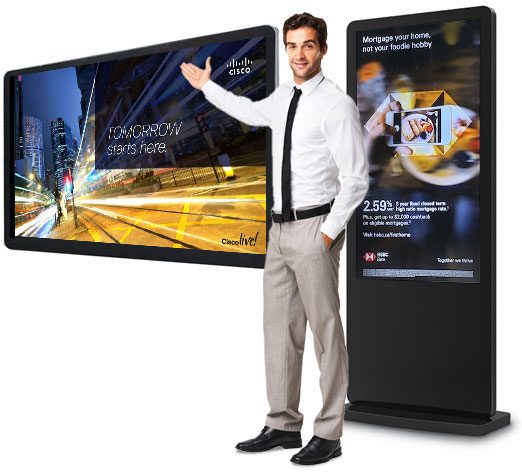 Digital Signage to enlighten, educate and entertain guests and employees
DOWNLOAD
Omnichannel Experience
Flexible integration APIs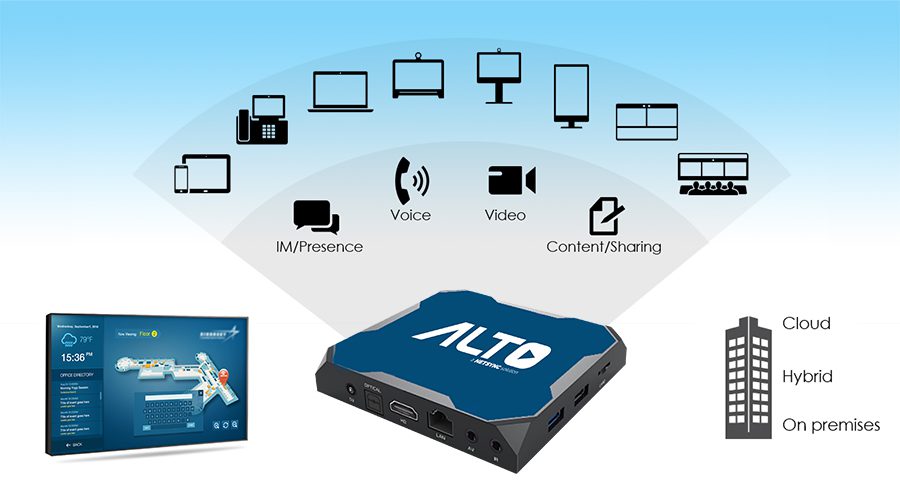 ---
Digital Signage Platform
Deliver rich media
Interactive applications
Real-time collaboration
Video assistance
Personalized interactions
Centralized Management
Cloud application
Browser based interface
Remote configuration/manage
Manage one/many devices
EXPLORE ALTO SOLUTIONS
Alto Patient Experience
Providing an Exceptional Patient Experience
ALTO enables medical facilities and healthcare professionals to provide what every patient wants, yet rarely enjoys―an exceptional patient experience during one of the most vulnerable times in their life.
Alto Digital Signage
Digital Signage to Enlighten, Educate and Entertain
ALTO is a highly-flexible digital signage solution that enables clients to collaborate, interact and inform customers and employees across multiple endpoints.
Netsync designs and implements solutions that help retailers of all sizes create more fulfilling customer engagements.