Optical
Greater Capacity and Reduced Operational Costs
Optical/WAN networks provide next-generation, enterprise-scale speed, and data capacity to support the most demanding operational requirements. With massive data transmission abilities, Optical/WAN networks allow organizations to consolidate their existing networks for more efficient management and reduced complexity—allowing for the transmission of data quickly over long distances without corruption or fear of interception. Transfer voice, mainframe, Ethernet, and storage capabilities over to a single optical network with redundant systems for exceptional uptime.
Optical/WAN network solutions are ideal for data storage centers, and Netsync can help organizations looking to install a single, comprehensive solution. In addition, Optical/WAN networks are the backbone of IoT and Smart City initiatives and are critical for the realization of 5G services.
Partners Involved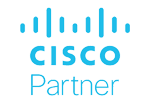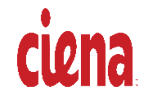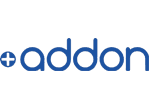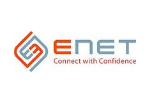 Practices Involved
Data Center Interconnect
Allow All Your Assets to Work Together
Enabling companies with multiple locations or geographically separate data centers to work together.
Explore More »
Technology Consulting
Let Netsync Take the Lead in Modernizing Your Business
Netsync's Services Practice and technology consulting team can lead you to sustainable modernization of your IT systems.
Explore More »
Transceiver Modules
Supporting Large Capacity, High-Speed Optical Communication
Netsync can provide the best transceivers for your interconnectivity needs.
Explore More »
Network Automation
Automate Configuration, Management, Testing and Deployment
Netsync's Service Provider Practice Team can provide you with assistance for all your network automation needs.
Explore More »
Routers
Connectivity and Traffic Routing across Internal and External Networks
Routers provide connectivity and traffic routing across internal and external networks.
Explore More »
Enterprise Networking
Scalable, Unified Networks that Provide Security and Flexibility
Netsync designs and implements enterprise-class networks for organizations of all sizes.
Explore More »