Amazon Web Services
Seamless, Scalable Storage
By collaborating closely with valued partner AWS, Netsync's cloud experts design and deploy solutions that enable customers to enjoy the many benefits that come with moving and backing up workloads to the cloud. They help K-12 schools, institutions of higher education, government agencies, and enterprise customers enjoy seamless, scalable storage that integrates with all major storage vendors. Netsync's cloud experts have extensive experience designing and deploying AWS cloud solutions to ensure customers get the very most from their public cloud investment.
Chromebooks & Amazon AppStream 2.0
Hardware and Services Delivered as a Single Solution
Deliver high-value applications to affordable desktops
Increased value of your Chromebook infrastructure
Increased endpoint security
Pay for Amazon AppStream 2.0 only when you need them
Data Backup
Offsite data backup integrated with all major storage vendors
Native hardware OEM Integration
Comply with off-site backup requirements
Eliminate magnetic tape
Integrate to any system with AWS Storage gateway
Primary Storage Tiering
Extend your storage system to the cloud for unlimited growth
Native hardware OEM Integration
Realtime spikes in storage demand are easier to handle
Long Term File Storage
Integrate to any system with AWS Storage gateway

Partners Involved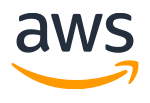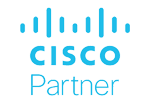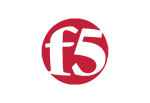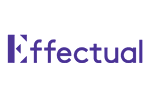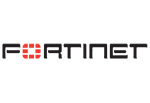 Practices Involved
Private and Public Cloud
Utilizing Multiple Platforms to Meet Business Goals
Netsync is ready to help you navigate the decision between private and public cloud, based on your unique business requirements.
Explore More »
Enterprise Cloud Storage
Flexibility, Scalability and Performance
Enterprise cloud storage allows companies to deploy applications faster, scale efficiently, and realize operational agility.
Explore More »
Cloud Collaboration
Reduce Costs and Expand Capabilities
Cloud collaboration has never been more critical to organizations than it is today.
Explore More »
Hybrid and Multi-Cloud
Let Netsync Help You Understand the Differences
Netsync can design the best system to meet your organization's needs.
Explore More »
Amazon Web Services
Provide access to powerful applications without having to buy high-end computers and expensive software suites.
Explore More »
Cloud
Enterprise Cloud Deployments Combine Flexibility and Productivity
Netsync's Cloud Practice team can design the perfect system for your organization.
Explore More »