Automation and Orchestration
Automate Complex Tasks to Improve Operational Efficiencies
To achieve its strategic objectives, your organization needs the tools it relies upon to operate as efficiently as possible. As networks, virtualization ecosystems, and software-defined protocols grow more sophisticated, the process of installing servers and calibrating applications becomes more complex and time-consuming—potentially hindering your ability to focus on your business goals. For businesses to scale and expand successfully, consistent processes need to accurately coordinate and implement complex stages of server installations and upgrades through automation and orchestration.
Netsync can implement Automation and Orchestration workflows to optimize workloads and efficiency and to ensure ideal operating system, application, and cloud performance. Netsync will evaluate and model current workflows to determine which applications are suitable to migrate to the cloud in order to achieve maximum scalability and cost reductions.
Partners Involved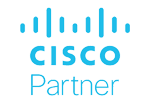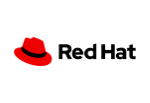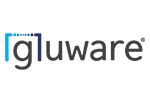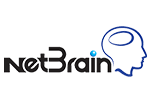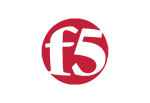 Practices Involved
Staging and Integration
Managing the Lifecycle of Technology Projects
Netsync's Services Practice alleviates deadline concerns by enabling the project from procurement to integration and project completion.
Explore More »
Software-Defined Networking
Monitor and Adjust Network Performance
Netsync can help implement robust and automated security access controls to enable an agile network.
Explore More »
Power and Cooling
Custom Power and Cooling Systems for Your Business
Netsync can design and install a custom power and cooling system for your business
Explore More »
Enterprise Networking
Scalable, Unified Networks that Provide Security and Flexibility
Netsync designs and implements enterprise-class networks for organizations of all sizes.
Explore More »
Virtualization
Enable Business Agility, Flexibility, and Cost Savings
Netsync can design and implement on-premises, cloud, hybrid, or multi-cloud solutions to meet any business needs
Explore More »
Compute and Storage
Optimizing Storage for Growing Enterprises
Netsync has abundant experience optimizing storage systems for growing enterprises, school districts, and government municipalities.
Explore More »