Enterprise Networking
The Backbone of Your Digital Ecosystem
To remain competitive in today's marketplace, businesses and organizations are relying more and more on sophisticated Enterprise Networking systems to not only access mission-critical information but to provide secure collaborative solutions that can be deployed quickly and easily. And given the exponential increase in the number of remote workers, greater flexibility and enhanced security is required to accommodate a wide range of devices.
Netsync has been providing customers with cutting-edge Enterprise Networking Solutions from trusted partner Cisco for years. Our engineers and solutions architects design, deploy and monitor enterprise networking systems that enhance efficiency, bolster security, and increase profitability. They streamline workflows and reduce customers' operational expenditures by sourcing equipment, devices, and services from many of the leading OEMs in the IT industry. Our longstanding partnerships with best-of-breed technologists and industry thought leaders enable us to design and deliver the perfect enterprise networking solution for organizations of any size in any industry.
DEFINE THE BUSINESS NEED
Netsync's engineering professionals identify the data requirements unique to each customer. They break down the siloes of old that have historically existed between network, compute and storage, and maximize resource utilization, reduce costs and greatly enhance network management. By helping customers define policies and standards, new sites can be turned up faster and cost-effectively.
PROVIDE THE SOLUTION
Every network is unique because every customer is unique. Enterprise networking isn't a one-size-fits-all proposition. By first ensuring they understand the precise demands placed on, and asked of, customers' networks, Netsync's engineering professionals can architect a solution that does more than just satisfy IT departments—they transform organizations.
Netsync digitally transforms organizations with an array of solutions that, when combined with our technical experience and expertise, turn yesterday's enterprise networks into transformational infrastructures that help businesses do more.
Partners Involved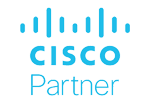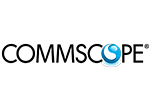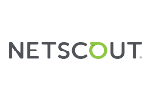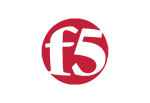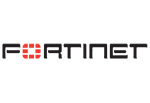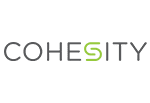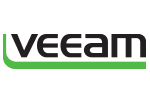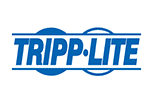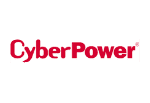 Practices Involved
Enterprise Networking
Scalable, Unified Networks that Provide Security and Flexibility
Netsync designs and implements enterprise-class networks for organizations of all sizes.
Explore More »
Managed Security Services Center (MSSC)
Your First Line of Defense Against Cyberattacks
Netsync's security analysts and engineers work closely with incident response teams to ensure quick and efficient issue resolution.
Explore More »
Software-Defined Networking
Monitor and Adjust Network Performance
Netsync can help implement robust and automated security access controls to enable an agile network.
Explore More »
Security Assessments
Understand Your Risk with a Full Security Assessment
Netsync's Security Practice experts determine what the risks are to your company's critical assets.
Explore More »
Managed Services
Managed Services Scale With You, Providing Peace of Mind
Netsync Managed Services can quickly respond to and remediate incidents, while driving efficiencies.
Explore More »
Software-Defined WAN
Optimize Application Delivery, User Experience, and Cloud-Based Management
Netsync's Enterprise Networking & Wireless Practice can design and implement a scalable and flexible SD-WAN solution for any network.
Explore More »