Storage
Powerful Storage Solutions That Drive Productivity
Organizations depend on reliable storage systems to keep their critical operations running efficiently. Traditionally on-site solutions, hybrid configurations now provide versatile alternatives to conventional storage needs.
With abundant experience optimizing storage solutions for growing enterprises, school districts, and government municipalities, Netsync's Storage architects can design the right balance of local and cloud-based solutions to meet your individual needs. And by implementing software-defined architectures such as SD-Infrastructure and SD-Storage, our experts can build your organization a unified data operations infrastructure for optimal performance and reliability.

Netsync's solutions include:
Servers
Blade servers
HCI (Hyper-Converged Infrastructures)
Flash storage
Cloud-based storage
Backup and recovery
Partners Involved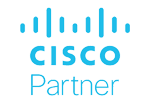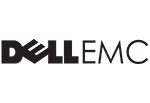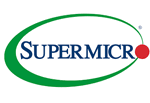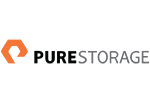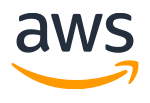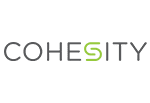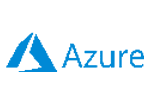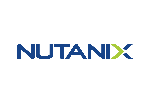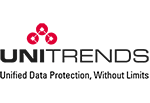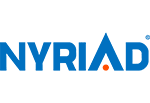 Practices Involved
Staging and Integration
Managing the Lifecycle of Technology Projects
Netsync's Services Practice alleviates deadline concerns by enabling the project from procurement to integration and project completion.
Explore More »
Automation and Orchestration
Optimize Workloads and Efficiency
Optimize workloads and efficiency, ensuring ideal operating system, application, and cloud performance.
Explore More »
Compute and Storage
Optimizing Storage for Growing Enterprises
Netsync has abundant experience optimizing storage systems for growing enterprises, school districts, and government municipalities.
Explore More »
Power and Cooling
Custom Power and Cooling Systems for Your Business
Netsync can design and install a custom power and cooling system for your business
Explore More »
Managed Service Desk
Free Your IT Staff to Deal with More Business-Critical Issues
Netsync's Managed Service Desk solution centralizes and tracks all incidents, providing data on the frequency and types of issues commonly reported, enabling root cause issue resolution.
Explore More »
Enterprise Networking
Scalable, Unified Networks that Provide Security and Flexibility
Netsync designs and implements enterprise-class networks for organizations of all sizes.
Explore More »