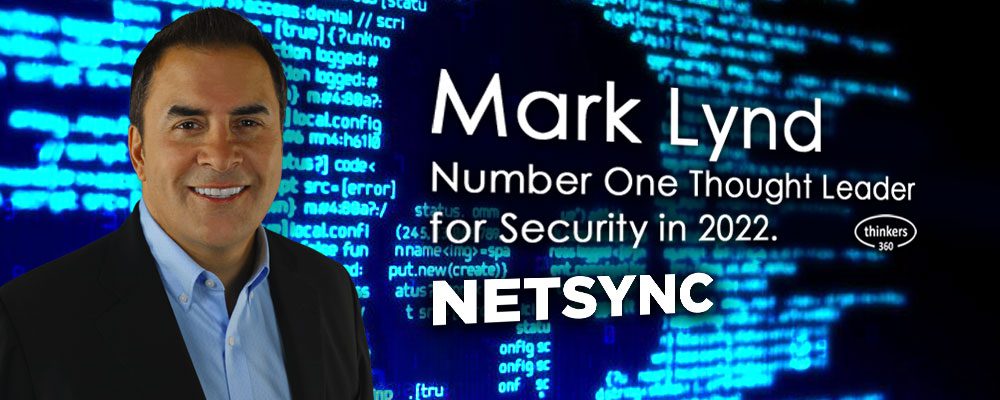 Every organization is a high value ransomware, extortion and cyberthreat target. Let Mark Lynd Show You How to Secure Your Organization.
With businesses becoming more digitally transformed and more diverse geographically with remote work and learning, enhanced cyber security has become a top priority in today's digital age. Cybercriminals can penetrate company networks easier and faster, and cyber threats are evolving quicker than counter defenses.
In this webinar, Mark Lynd walks you through the top cyber threats in today's age and the solutions to prevent them, including SASE, Zero Trust, Incident Response and more. Understanding and implementing these measures will help keep your business safer, more secure and recover quicker in the event of an attack.