Amazon AppStream 2.0
Instant Access to Desktop Applications from Anywhere
Amazon AppStream 2.0 is a fully managed non-persistent application and desktop streaming service that provides users with instant access to their desktop applications from anywhere. You centrally manage your desktop applications on AppStream 2.0 and securely deliver them to any computer. You can easily scale to any number of users across the globe without acquiring, provisioning, and operating hardware or infrastructure.

AppStream 2.0 manages the AWS resources required to host and run your applications, scales automatically, and provides access to your users on demand. AppStream 2.0 provides users access to the applications they need on the device of their choice, with a responsive, fluid user experience that is indistinguishable from natively installed applications.
Let Netsync and AWS remove the risk by providing a fully funded AWS AppStream 2.0 Proof of Concept (POC) for your organization. Learn More
AppStream 2.0 on virtually any desktop
With AppStream 2.0, you can easily add your existing desktop applications to AWS and enable your users to instantly stream them. Windows users can use either the AppStream 2.0 client or an HTML5-capable web browser for application streaming. You can maintain a single version of each of your applications, which makes application management easier. Each user has a fluid and responsive experience because your applications run on virtual machines optimized for specific use cases and each streaming sessions automatically adjust to network conditions. Users always access the latest versions of their applications. Your applications run on AWS compute resources, and data is never stored on users' devices, which means they always get a high performance, secure experience.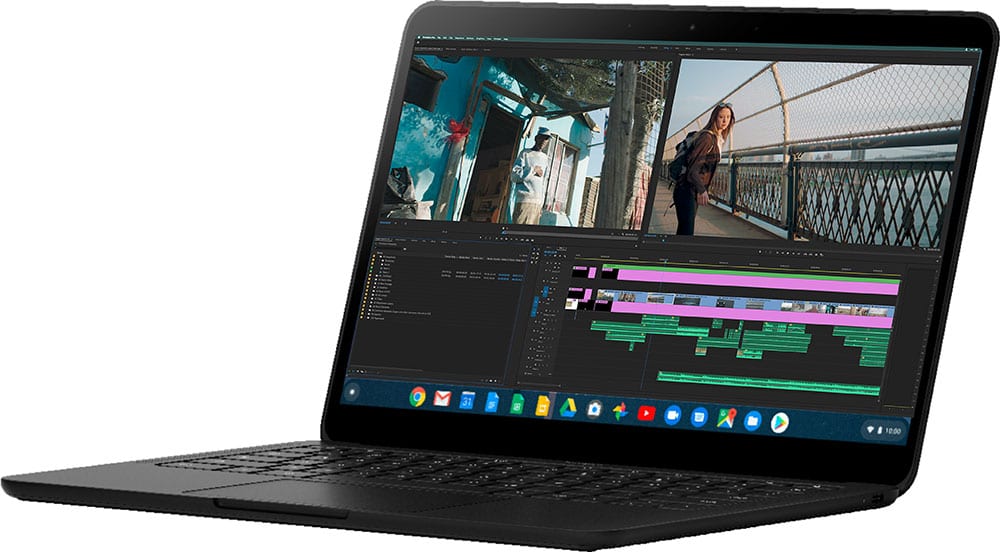 Changing the game with pay-as-you-go
Unlike traditional on-premises solutions for desktop application streaming, AppStream 2.0 offers pay-as-you-go pricing, with no upfront investment and no infrastructure to maintain. AppStream 2.0 is built on AWS, so you benefit from a data center and network architecture designed for the most security-sensitive organizations. You can scale instantly and globally, ensuring that your users always have the best possible experience.
To learn more about AWS AppStream 2.0, watch this 6-part series on AppStream 2.0 presented by John Geddie with Netsync.
Netsync collaborates with healthcare providers and insurance companies to evaluate networking capabilities, assess security vulnerabilities and calculate storage limitations.